Last Updated: Nov 15,2019
Created: 2010-05-14
Hits: 14876
PDepartment: Planning Management Section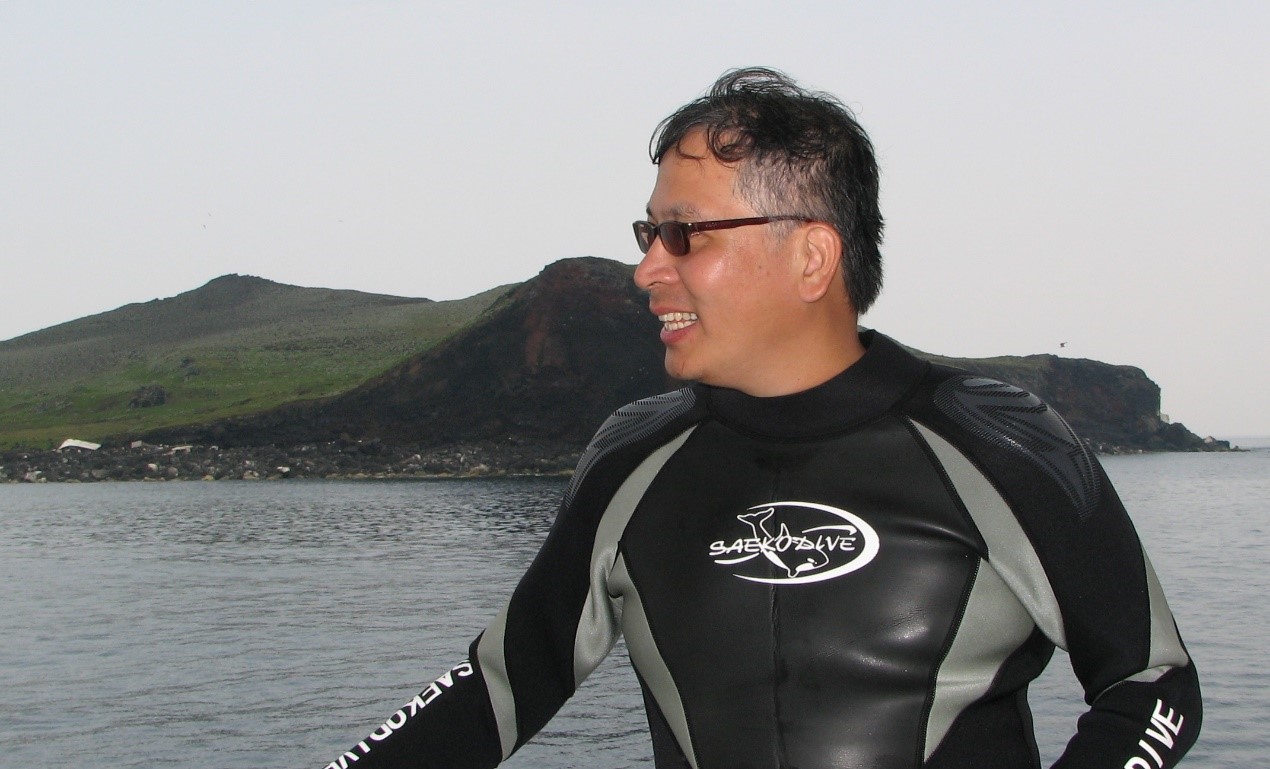 Introduction
Shao-Liang Hsu
Education

Ph.D. degree, Institute of Ocean Technology and Marine Affair, National Cheng Kung University.
Master degree, Department of Geography, National Taiwan University.
Part-time Master completed, Institute of Business and Management, National Chiao Tung University.
Bachelor degree, Department of Marine Biotechnology and Resource, National Sun Yat-sen University.
Experience
Deputy Commissioner, Secretary and Manager in Marine National Park Headquarters.
Manager and Technical Specialist in Kinmen National Park Headquarters.
Associate Technical Specialist in Shei-Pa National Park Headquarters.
Landing Craft Mechanized Flotilla Corporal in Taiwan R.O.C. Naval Fleet.